Free, Easy to use, Seamless & efficient workflow all In one place
Our

EMR & telemedicine connects medical professionals of the multi-specialty groups with their patient's preferred source for care. Easy & simple access to care, which utilizes secure technology that satisfied patients & productive, profitable providers.
Your practice can be up and running in a matter of days..
Doctors EMR Just Got Better
Doctors EMR
 offers the first and only complete technology platform purpose-built to meet the needs of independent practices.
Built for your independent practice, not a hospital
Doctors EMR is purpose-built for the unique needs of independent practices, avoiding the typical complex, time-consuming, and costly functionality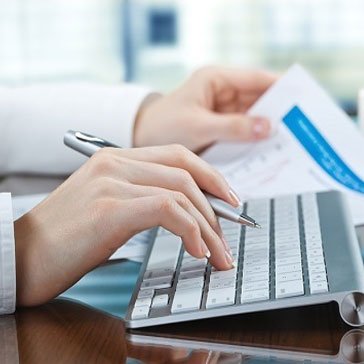 Designed to be friendly, flexible
Doctors EMR includes free support, free onboarding, free training, and clear and simple pricing that ensures you know exactly what things cost.
Committed to your success and practice
Doctors EMR's goal is to enable your success by helping you and your staff make the right decisions and take the right steps to deliver results.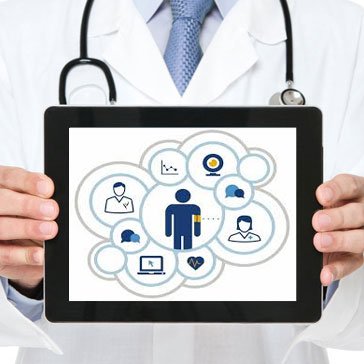 Give patients easy access to your practice
patient adoption in an average Doctors EMR practice
customers says "Doctors EMR helps us provide an amazing patient experience"
saved per day per staff using Doctors EMR to communicate
Hear What They Have To Say About Us!
MMS" is like a silent partner. Everything runs so smoothly. They access our practice management software and all of our billing gets done. I never have to worry about my billing .
MMS Group is constantly innovating, which has allowed us to streamline our Dermatology operations and increase practice efficiency. They are a reliable and effective organization, which I consistently recommend.
This was one of the best decisions that I made for my practice, hands down. I noticed significant improvement in our claims recovery within a couple of months, and our aged claims were quickly resolved.